services
Software Development for Startups
Use our 12+ years of experience in software development for startups to translate your unique ideas into an engaging software product built for generating profit.
Our Clients
Funded startups, SMBs, and leading companies trust us with their software solutions.
Services for Any Growth Stage
Startup Product Development
Startup Product Development
We will help you translate your ideas into technical requirements and an engaging, impactful product aimed at generating profit.
Mobile App Development
Mobile App Development
Build a stand-out iOS app, a reliable Android application, or a cross-platform mobile experience that works across the board, for an audience of any size.
IT Consulting for Startups
IT Consulting for Startups
Break a deadlock in a growth stage, overcome a technology challenge, or repurpose your product to make it work with the help of our top minds.
Team Extension
Team Extension
Need to add a technology to your product, but the current team doesn't have the expertise? Hire our talent for this and other tasks, and finish your project.
CX Design Services
CX Design Services
Want your customers to be satisfied at every touchpoint? Use our expertise to carefully approach, map out, and create a consistently engaging CX in any industry.
Post-Maintenance Support
Post-Maintenance Support
Enlist our experts to provide post-release support, add new features and technologies, and scale your product to prolong its life cycle or break new ground.
Industry-Specific Mobile Experiences
Through our 13+ years in software development for startups, we have successfully completed numerous wide-ranging mobile projects in over 20 industries. Leverage our experience to succeed in yours.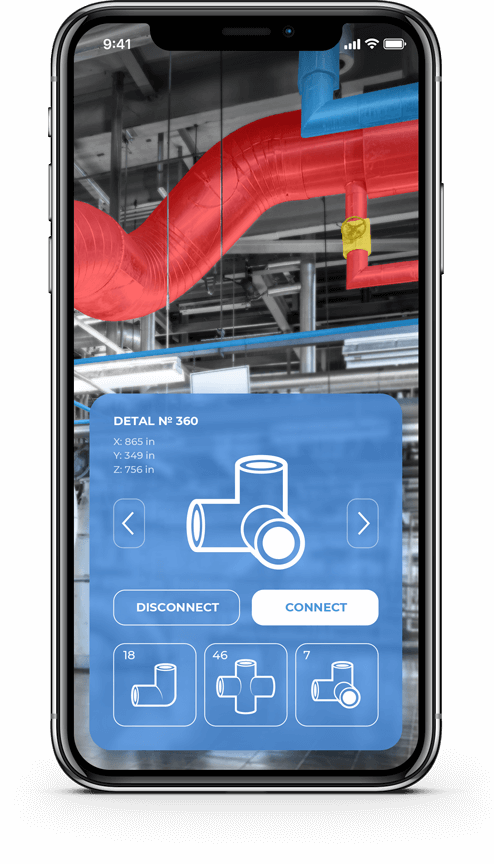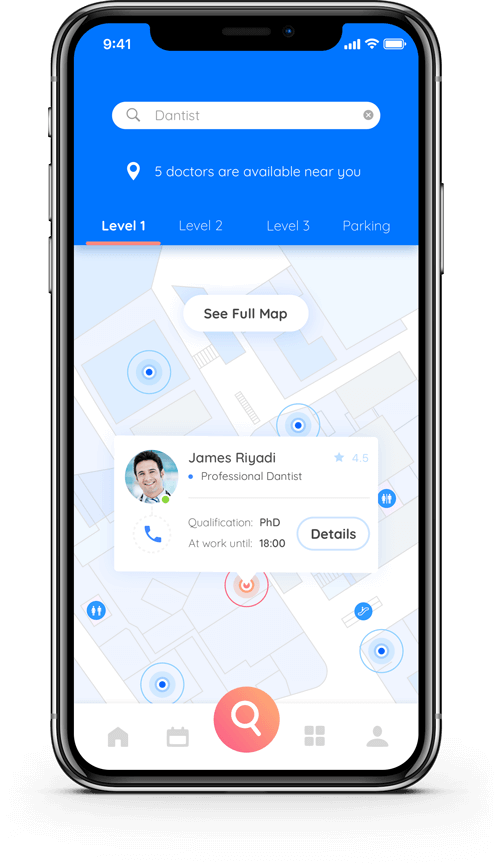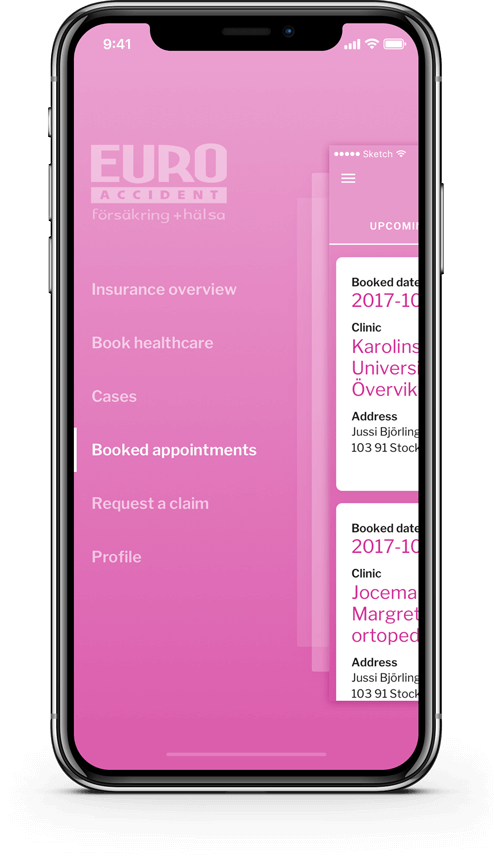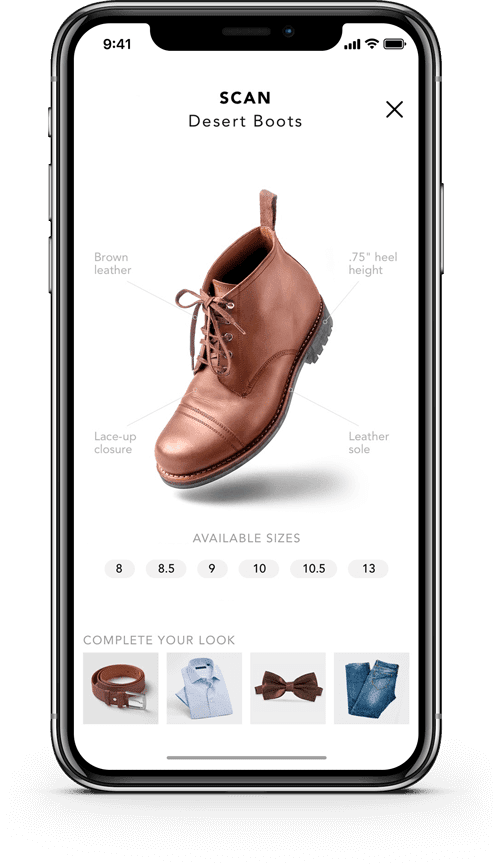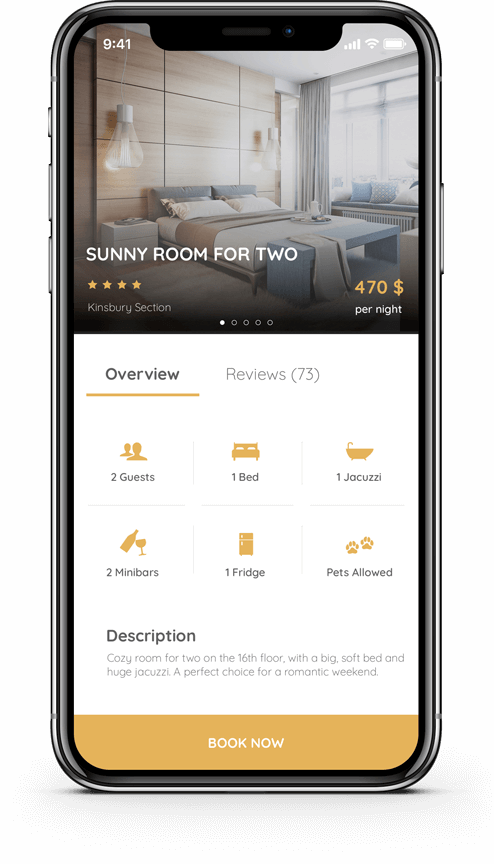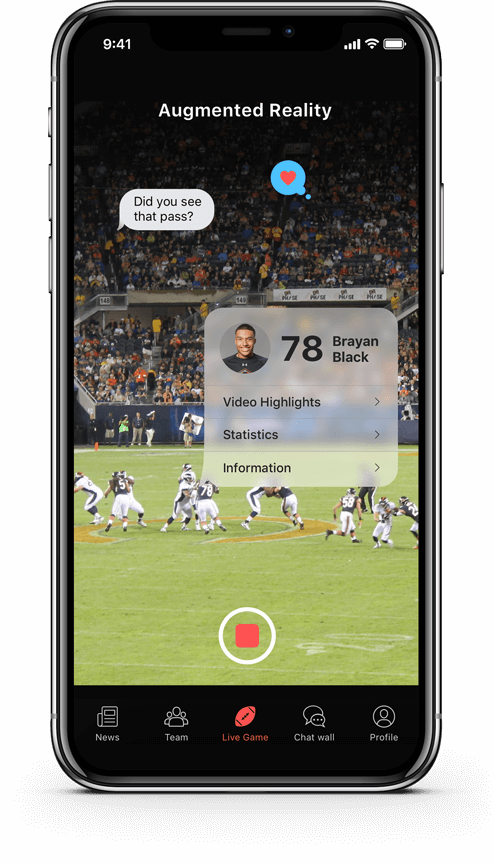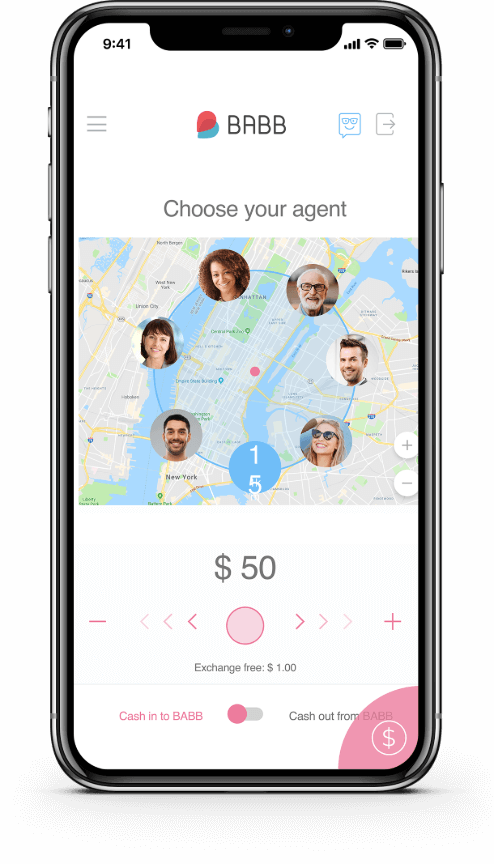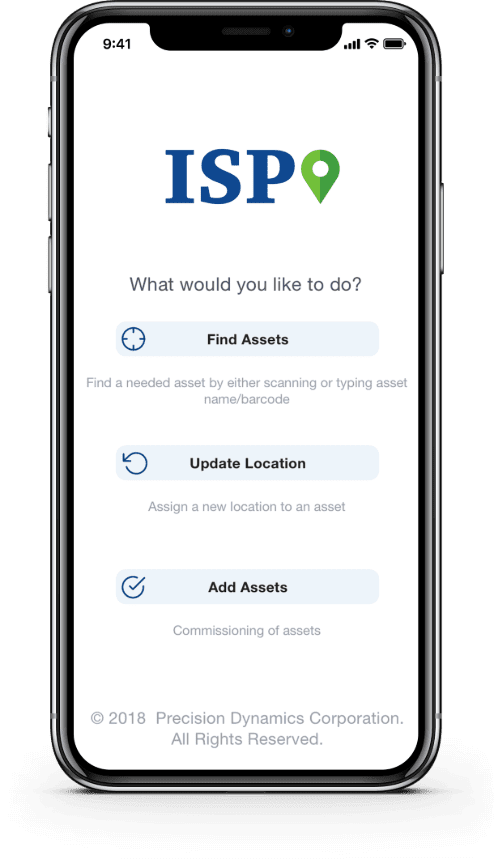 Software development for startups that ticks all the boxes.
Start now
Get More From Our Software Development for Startups
As we are digital transformation-first company, we can help you enhance your product with the latest tech in a meaningful way.
Augmented Reality

Augmented Reality

Add a new layer to you product with headset or mobile based AR experiences

Cloud

Cloud

Ensure continuous operation and quick updates with a well thought out cloud architecture

Virtual Reality

Virtual Reality

Leverage the immersiveness of Virtual Reality to surprise your customers and cut costs

Internet of Things

Internet of Things

Build a well-established ecosystem of smart devices, or a product that relies on one
Our Process For Startups Software Development
We have a clear and time-tested development process that covers everything from requirements gathering to post-release support and future updates.
Discovery

We set up first meetings with you and your existing team, analyse your business goals and project requirements, and translate everything into technical documents.

Kick-Off

We gather a fitting software development team for your project, and its designer(s) create first prototypes of your software.

Development

The developers build your solution as you review results every two weeks. After User Acceptance Testing is over, you app is deployed.

Support

After deployment, we perform continuous server monitoring, assign QA experts to fix bugs, and provide general customer support services.

Next Steps

Scale your existing startup product development team down to a small unit to deliver updates and new features.
Get Started
Start bringing your idea to life with Intellectsoft.
Talk to our team
Capabilities of Our Software Engineers
Our engineers have the expertise in all the technologies needed to build an effective and lasting software product.
Enterprise Software Development, Data, Cloud

Amazon Web Services

Microsoft Azure

Google Cloud Platform

Openstack

Kubernetes

Mesosphere

Docker

Hadoop

Cassandra

Java
Scala

C++

C sharp

Spring

Microsoft ASP.NET

MySQL

Oracle

PostgreSQL

Microsoft SQL Server
Mobile App Development

iOS

Android

Xamarin H

HTML5

JavaScript

React
Web Startup Product Development
Symfony

Ruby

Python

PHP

AngularJS

React

JavaScript

NodeJS

jQuery
Blockchain Development

Solidity

Hyperledger

Ethereum
Artificial Intelligence/Machine Learning

TensorFlow

DL4J

Spark
AR & VR Development

Unity

Web Assembly
IoT Development

Android Things

AWS IoT

Google Cloud IoT

Embedded Linux

Android Firmware

Android Auto

WearOS

Microsoft Azure IoT Suite

Samsung ARTIK

PubNub

Riot OS

Zephyr

Contiki OS

Free RTOS
Contact Us
What happens next?
Our sales manager reaches you out within a few days after analyzing your business requirements
Meanwhile, we sign an NDA to ensure the highest privacy level
Our pre-sale manager presents project estimates and approximate timeline